Burundi
WHEN
Jul 9 2021 - Jul 19 2021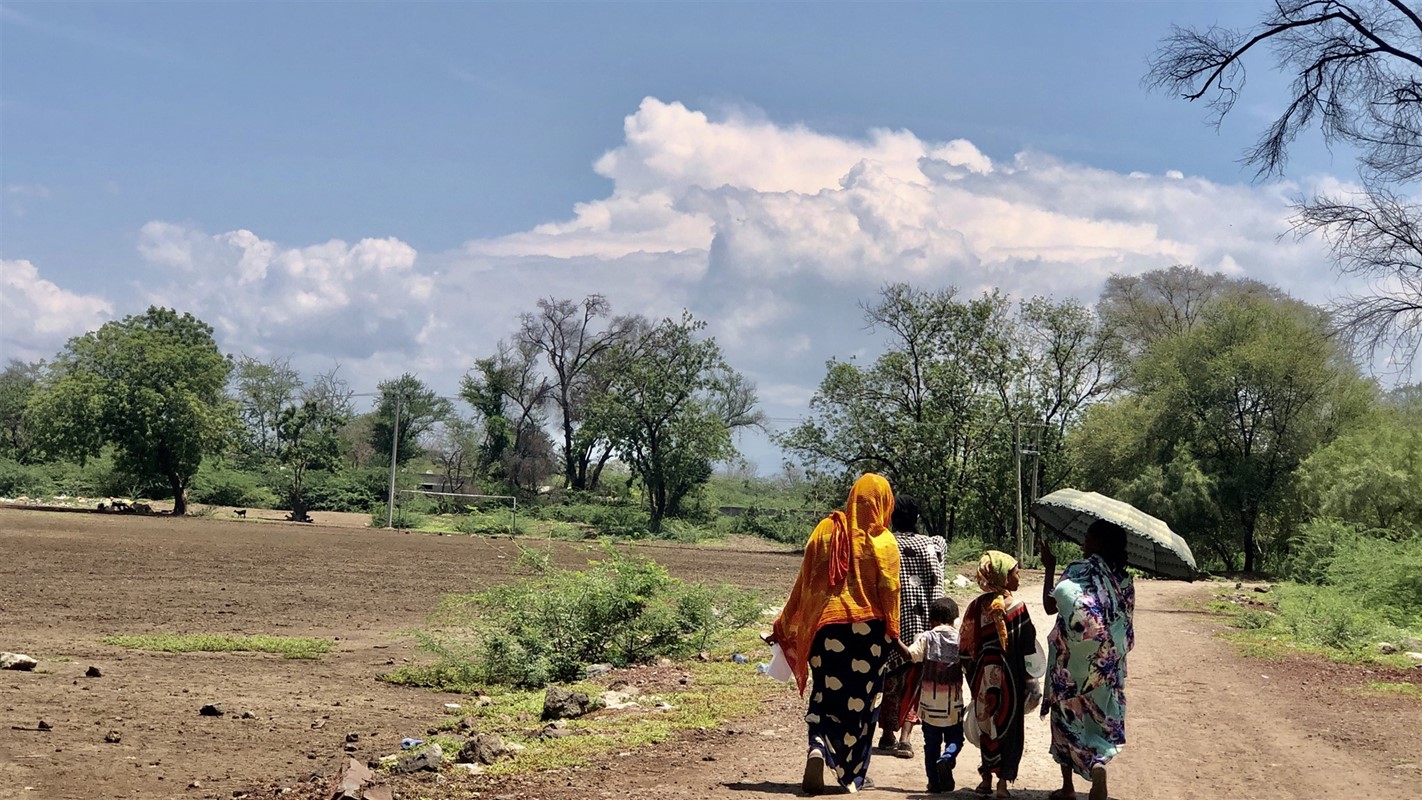 Burundi is one of the smallest countries in Africa. The majority of the population lives in rural areas which has lead to deforestation (overpopulation), soil erosion and habitat loss.  Burundians experience a great deal of poverty, corruption, poor access to healthcare, education and hunger. Mission Partners for Christ has been partnering with CAPRO Calvary Ministries in Burundi since 2019 and supported a clean water project so thousands of people have access to clean water each day. CAPRO is committed to sharing the gospel in unreached areas and discipleship training.  Join our medical outreach and together we will make a life long impact as we serve in Burundi. For more information/questions regarding this trip, please contact us:
[email protected]
Sign Up
8 going
38 days left
Application Deadline:
Apr 5 2021
1:00 PM CST
SUPPORT US
Fundraising Goal:
$3,000.00
Contact Info
Sheri Postma
Tweets by mission_partner
Financial
Total cost
$2,700.00
Due 6/11/2021
Application Fee
$100.00
Milestones
| | | |
| --- | --- | --- |
| $1,350.00 | | 1st installment Due 4/9/2021 |
| $1,350.00 | | Final payment Due 6/11/2021 |
Forms
Mission Partners for Christ Release Form
Required
Please review, sign and either scan and email back to: [email protected]
or
mail to: Mission Partners for Christ
P. O Box 203 Manhattan, IL 60442 (If you have participated with us on a trip before, you do not need to submit again).
Requirements
Prerequisites
You must complete and pass our background check.You will receive this information after your application is approved.

Each participant will need to provide 3 references. They will receive information regarding this after their application is approved.

Passport with 2 blank pages and at least 6 months past return date of trip (1/19/2022) Provide clear color copy of passport face page by 4/9/2021

Medical professionals please provide clear copies by 4/9/2021 of your diploma (matching healthcare profession), professional license, current resume.

Consider obtaining Hepatitis A and oral typhoid vaccines. Measles vaccine recommended. For more information:https://wwwnc.cdc.gov/travel

A yellow fever vaccine is required and is usually only available at a travel clinic.

A visa is required. This will be discussed at our 1st team meeting held via Zoom.

Upon arrival in Burundi they will do a health screening which may include a Covid test
Responsibilities
We ask each participant to attend team meetings, be on time during the trip and attend all trip activities

We expect participants to be a team player, demonstrate flexibility and be an example of Christ at all times. We will discuss further at our team meetings held via zoom.
Restrictions
You must be 18 years old or older
Preparation
Complete application, background check, provide references. complete release form (see attached form) and submit all required documents by due date

Start fundraising and submit required payments by due date.

Start praying for this outreach

Obtain vaccines
Stories
No stories have been posted for this opportunity yet.