Island on Indian Ocean
Jul 13 2019 - Jul 22 2019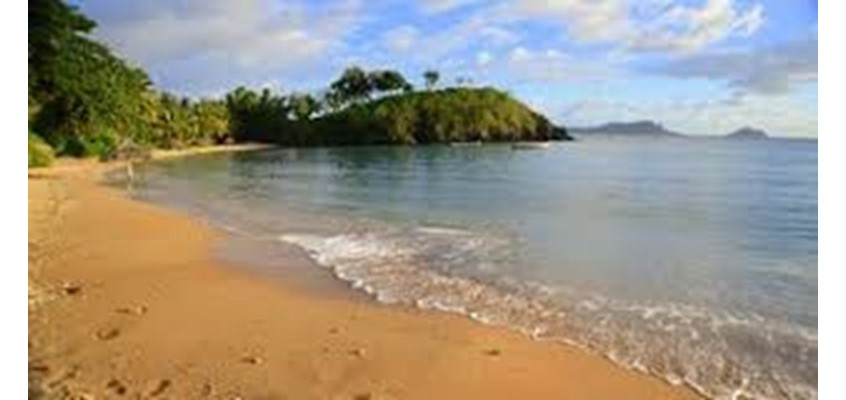 Opportunity Overview
The people on this island have very limited access to healthcare with only a few community health workers.  We will treat many patients with malaria, intestinal parasites (lack of access to clean water), high blood pressure, infections, and pain. We will also provide necessary health education to prevent future illness' 
We will serve with CAPRO/Calvary Ministries which has 700 missionaries in 35 countries working with unreached people groups. 
The people on this island are unreached with the gospel of Jesus Christ. 
We desire medical professionals (physicians, physician assistants, dentists, medical students, pharmacists, nurse practitioners, nurses, optometrists, physical/occupational therapists AND non-medical helpers.
The non-medical helpers can help with our eye glass clinic, fitting patients with "The Shoes that Grow", our counseling area.
Do you have a desire to hold an entrepreneurship seminar?
Lead a life skills workshop for high school students? 
Do you have a desire to serve? 
Would you like to visit a tropical place?  This trip will likely include a visit to the beach and if you desire, swim in the Indian Ocean. 
Then this trip is for YOU! 
If you have questions about location or anything else regarding the trip, email us:
[email protected]
Space is limited so register today!  (Please note that there are no more openings for non-medical volunteers for this trip. We hope you will consider joining us for our trip to Ethiopia.   
Stories Tell your story
No stories have been posted for this opportunity yet.
Cost: $2,700.00 due 6/28/2019
Application Fee: $100.00
| Milestone | Amount | Due Date |
| --- | --- | --- |
| 1st installment (security deposit of $300 within 2 weeks of registration) | $1,350.00 | 5/3/2019 |
| Final payment | $1,350.00 | 6/28/2019 |
Name
Description
Location
Date
Required?
1st Team Meeting
Meet your fellow team members
Hear about the location and people we are serving
Start preparing for our trip!
Please plan to attend as we go over important information for the trip. Thank you
Held via Zoom video conference. You will receive an email with information the week prior to the meeting.
Apr 28 2019 6:00 PM - 7:30 PM CST
Yes
You must complete and pass our background check

Passport with 2 blank pages and at least 6 months expiration date past return date of trip.

Medical professionals please submit diploma, medical license and resume by 4/27

Consider obtaining Hepatitis A and oral typhoid vaccines. Also prescription medication to prevent malaria.
Will be explained in first meeting, which is held via zoom video conference

We ask each participant to attend team meetings, be on time during the trip and attend all trip activities
You must be 18 years old or older
Please complete application, authorize background check, sign waiver and release form

Submit $300 deposit within 2 weeks of registering for this trip. (This $300 is part of your total trip cost). Space for this trip is limited.
Similar Opportunities