Ethiopia
WHEN
Oct 5 2019 - Oct 13 2019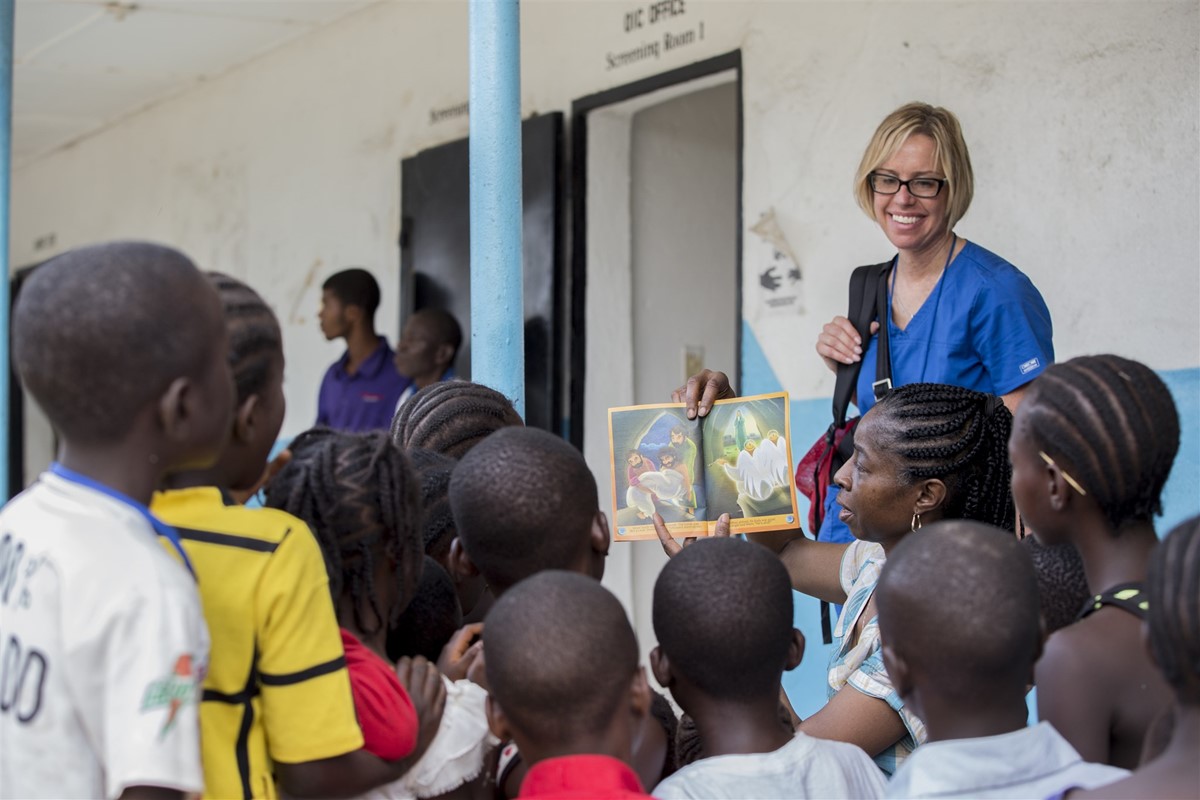 We will fly to Addis Ababa and then travel East to a remote village to hold medical clinics.  Most of the people in these villages herd cattle, including children as they do not attend school. They have many diseases due to lack of clean water and poor sanitation.  

We are partnering with Global Hope Network International to provide medical care and education on wellness habits in 2 remote villages during the week we are there.  At the same time we will display the love of Jesus to this unreached people group.

If time permits we will visit the National Museum in Addis Ababa before we return to the USA.

For this trip we desire: 
Physicians, dentists, medical students, nurse practitioners, nurses, pharmacists, physician assistants, optometrists, physical/occupational therapists, and non-medical helpers.

We have an eyeglass clinic, provide "The Shoe that Grows" and a counseling/prayer area on our trips. 

Hope you will be part of our team! 



 
SUPPORT US
Fundraising Goal:
$5,000.00
Contact Info
Sheri Postma
(312) 307-5475
Financial
Total cost
$2,500.00
Due 9/21/1919
Application Fee
$100.00
Milestones
| | | |
| --- | --- | --- |
| $1,250.00 | | 1st installment Due 7/26/2019 |
| $1,250.00 | | Final payment Due 9/21/2019 |
Meetings
Aug 11 2019
6:00 PM - 7:30 PM CST
1st Ethiopia Team Meeting
Required
Zoom video conference
Meet fellow team members, discuss where we are serving, trip preparation including applying for our visas.
Sep 22 2019
6:00 PM - 7:30 PM CST
2nd Ethiopia Team meeting
Required
Zoom video conference
Final trip preparation
Forms
Mission Partners for Christ Waiver and Release Form
Required
Due 8/2/2019
Please sign and return. Can scan and email to: [email protected] OR
mail:
Mission Partners for Christ
P.O Box 203
Manhattan, IL 60442
Global Hope Network Waiver and Release
Required
Due 8/2/2019
Please scan and email back: [email protected]
or
Mail to:
Mission Partners for Christ
P.O. Box 203
Manhattan, IL 60442
Requirements
Prerequisites
You must complete and pass our background check

Passport with 2 blank pages and at least 6 months expiration date past return date of trip.

Will need a visa, will discuss at 1st meeting (held virtually via zoom video conference).

Medical professionals will need to submit by 3/30: current CV/resume, health examination certificate, 2 passport photos, authenticated professional license, current work experience and/or letter of good standing. Authenticated Academic document (certificate, diploma, degree), official transcript for both undergraduate and post graduate certificates) sent to MPFC. Copy of passport.

Consider obtaining Hepatitis A, and typhoid vaccines. ***Yellow fever vaccine required. Also prescription medication to prevent malaria.
Responsibilities
Will be explained in first meeting, which is held via zoom video conference

We ask each participant to attend team meetings, be on time during the trip and attend all trip activities
Restrictions
You must be 18 years old or older
Preparation
Please complete application, authorize background check, sign waivers and release form ( 2 for this trip Mission Partners for Christ and Global Hope Network International), upload passport. Medical professionals submit requested documents to MPFC by 3/30 for submission to Ethiopian Health Ministry.
Stories
No stories have been posted for this opportunity yet.