Liberia
Mar 3 2018 - Mar 12 2018
LR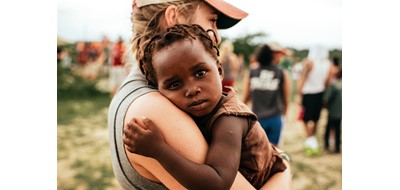 Opportunity Overview
Join us as we hold free medical clinics and share the love of Jesus in Liberia.  This country suffered an outbreak of Ebola in 2014 and many lost their lives. You can bring hope, education, and healing to this country that has limited access to medical care. We will serve with Calvary Ministries (CAPRO) http://capromissions.org/  We are looking for doctors, dentists, nurses, EMT, medical students, and others with a heart to serve.
Stories Tell your story
No stories have been posted for this opportunity yet.
Cost: $2,700.00 due 2/16/2018
Application Fee: $100.00
| Milestone | Amount | Due Date |
| --- | --- | --- |
| First installment | $1,350.00 | 12/17/2017 |
| Final installment | $1,350.00 | 2/16/2018 |
Passport with 2 blank pages and at least 6 months expiration date past date of trip. Medical professionals will need to submit their license, diploma, resume at time of application. Background check.

You will need to obtain a visa before traveling to Liberia

Please note: we suggest you complete your application on a computer. It will take at least 20 minutes or so. You will need to upload a copy of your passport and if you are a medical professional, you will need to upload your resume, license and diploma/degree.
Will be explained in first meeting.
You have to be 18 years old or older
Please complete application, authorize background check, sign waiver and release form, upload passport and documents. Attend all upcoming team meetings.
Similar Opportunities
Fundraising Goal:
$5,000.00
Share